Together, We Ride
for a Brighter Tomorrow
We invite you to rally together as a community to show our support and compassion for homeless children and families in Denton County. Where the rumble of engines meets the warmth of hearts.
Over 950
Homeless/ Children In Need in Denton County, TX
26,000+
New Coats Donated By Riders Like You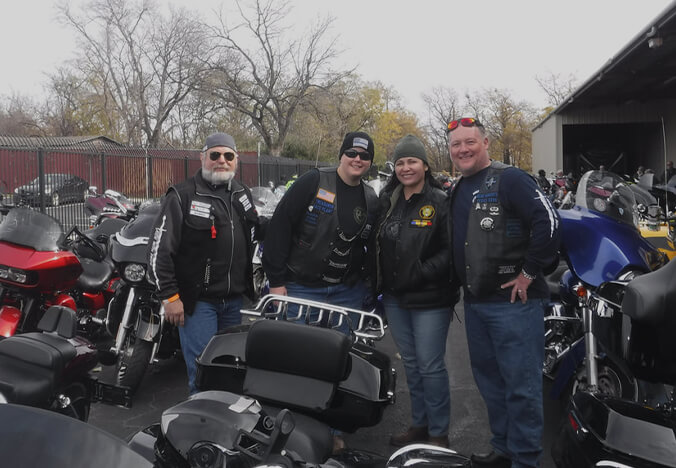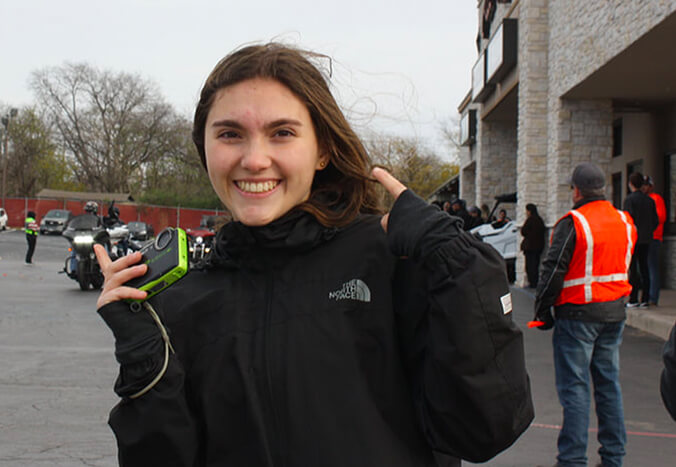 Cruising for a Cause
Picture this: a convoy of motorcycles, led by our local heroes in uniform, winding through the scenic roads of Denton County.
It's not just a ride; it's a symbol of unity, compassion, and hope. Your involvement in this police-escorted charity motorcycle ride will not only warm bodies but also hearts, making our community stronger and more caring.
COATS FOR KIDS RIDE
NOVEMBER 25, 2023
Help provide new coats to needy and homeless children in our upcoming ride event.
Mark Your Calendar & Rev Up Your Engines!
Date
Saturday, November 25th, 2023
REGISTRATION:
8:30-10:30 am KSU (kick stands up) :
11:00-11:30 am
STARTING POINT:
CH Collins Athletic Complex
END POINT:
AE Harley-Davidson
Police Escorted Ride
50/50 Raffle
Live Music
Hip Hop Hibachi & On Point Wings Food Trucks Win FREE WHATABURGER for a YEAR
& Much More!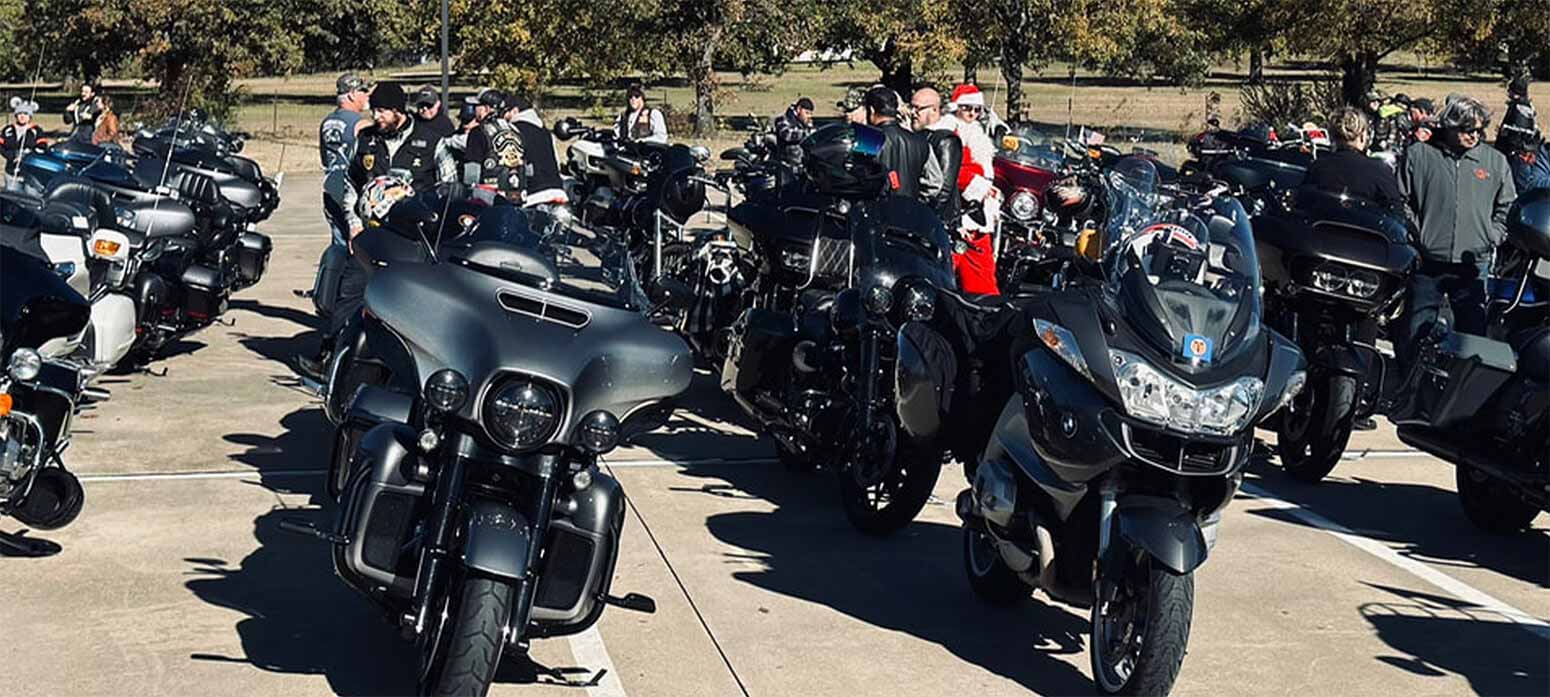 Join Us For The Ride!
We're asking you to join us, not just as riders but as changemakers.
Can't Make the Ride?
Drop a new coat at any of the following places prior to the ride.
HOW YOU CAN
MAKE AN IMPACT
Coats for kids ride is a 501c3 non-profit organization and is dedicated to providing warm coats to children in need in Denton County.
Ride With Us
Join us for a police-escorted motorcycle
ride through Denton County, Texas. Feel
the wind on your face and the warmth in
your heart as we rally together to collect
new coats for homeless children and families in need find warmth and comfort despite their
circumstances.
DONATE
Can't ride with us? You can still make a
substantial impact by contributing
financially. Your generous donations will
directly support our cause, ensuring that
families receive assistance they
desperately need and every child
receives a new coat to keep
them warm.
GET INVOLVED
Whether you're a seasoned rider, a
newcomer to the motorcycle world, or
someone who simply wants to make a
positive impact, this event is for you.
Ask us about volunteer opportuties to
help bring warmth and smiles to
those who need it most.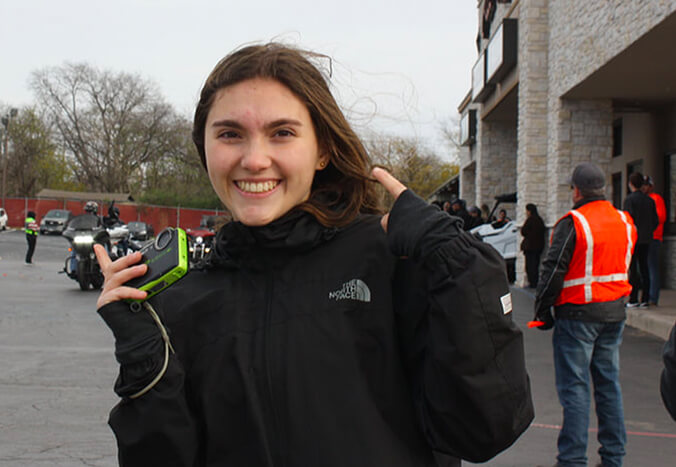 At the heart of our mission is the belief that every child deserves a chance to stay warm and safe during the coldest months. With your help, we aim to provide new coats to those in need within our community.
Every mile you ride, every donation you contribute, is a step towards a brighter future for the homeless children and families in Denton County. Your support will provide them with new coats and warmth during harsh winters.
Heartwarming Moments
These images capture the sheer joy and gratitude on their faces, reminding us all of the incredible impact that a NEW warm coat can have on a child's life.
FREQUENTLY ASKED
QUESTIONS
Do you only accept new coats?
Yes. Coats for Kids Ride is committed to providing NEW coats, (with a tag), to kids who need them. Many families in need do not have the resources to provide items that are easily taken for granted such as even having a coat. So, imagine the joy of getting something brand new versus being handed down.
What does C4KR do with all the Coats that are donated?
Each year, C4KR works with counselors in the Denton County School district and other organizations to assess local needs. On the day following the ride, C4KR delivers all the coats that were collected to a central location where school counselors and liaisons sort them by age, size and gender. Counselors then take the coats back to their respective schools and distribute them to kids who need them.
Do I have to ride a motorcycle to participate?
Not at all. While the ride between CH Collins Athletic Complex and American Eagle Harley-Davidson is specifically designed for motorcycles, you can still participate! Come join in on the fun of watching the bikes roll in and out of CH Collins and then make your way over to American Eagle Harley-Davidson to watch the parade of bikes, escorted by area law enforcement arrive. There you can join in on more of the fun as together we celebrate a very meaningful day of giving to our community.
What happens if on the day of the ride there is inclement weather?
If inclement weather is forecasted or occurs on the day of the ride, it will be important to check our Facebook page and/or website for up-to-date information. But while harsh weather can potentially effect the ride portion of the day's activities, the event at American Eagle Harley-Davidson will still be held. There are lots of kids who still need your coat donation so don't let the weather discourage you from attending.
How else can I help support Coats for Kids Ride?
Of course, we would love to see you at the ride event but there are a number of other ways you can help:
Drop NEW Coats at one of our drop-off locations anytime on or before the actual event.
Donate to our organization and we'll buy a NEW coat for you.
Check out our volunteer page for ways you can get involved in C4KR.
Start a coat drive at your workplace, church or neighborhood and bring them to the event.
Encourage your company to become a sponsor for C4KR
THANK YOU TO
OUR SPONSORS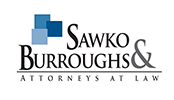 Have Questions? Looking for sponsorship or volunteer opportunities?
Contact us using the short form below and one of our representatives will be in contact shortly.